My 645AFD isn't working at all at the moment: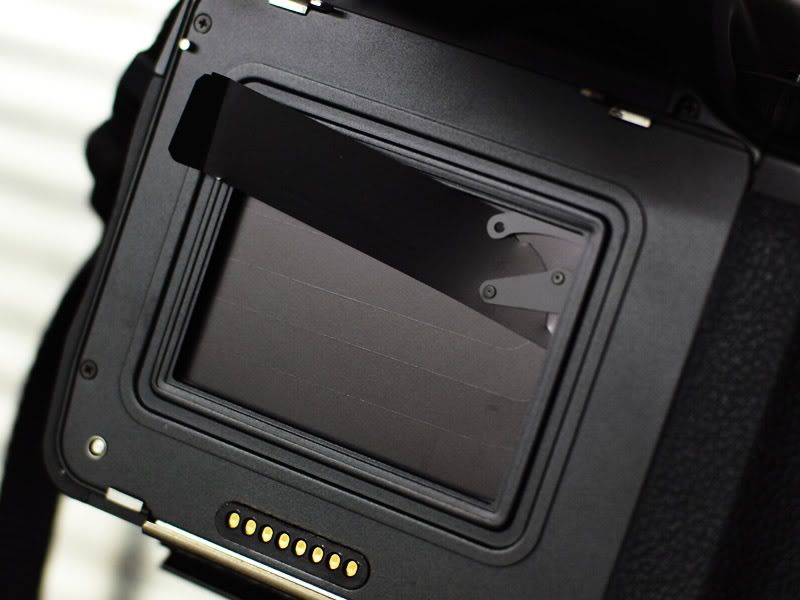 I'm after advice as to whether I should just buy a new body or get the curtain fixed. I know very little about this kind of repair thing, and camera repairs in general. Never had a problem before. This happened after 100 shots were fired with nice new batteries on the weekend.
I can probably get an eBay replacement for $600-$1000, or is repair the better option?
Thanks for any replies, this is a painful situation to be in.