The D7000 landed today and after an impatient wait for the battery to charge up. slapped on the nifty 50 and went for a quick wander to try it out.
First impression when I picked it up was that the handgrip was uncomfortable. Its profile is more squared off than my D90. I'm sure I'll get used to it quickly though. The shutter release feels quite different as well. It has a softer (dare I say, sexy) feel in operation. Very nice.
Otherwise it feels very similar to the D90 with the majority of controls being similarly placed.
Anyhow, without further ado, here are a couple of pix. They're nothing special, dull grey day here today, but they show the camera is working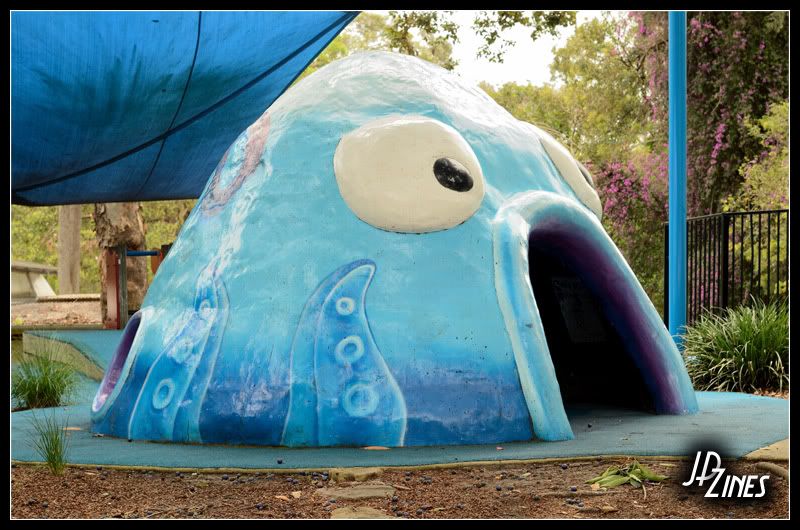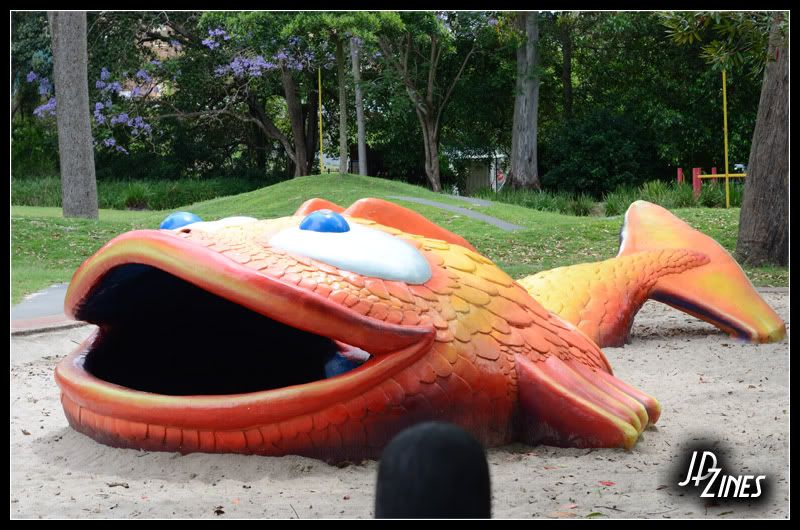 Raw file sizes have jumped to 20+ mb
Cheers, John D